Beijing Lisheng Technology Co., Ltd. is a high-tech enterprise dedicated to special robots and supporting products and services.
With the corporate vision of "making life no longer risky", the company hopes that it can truly replace firefighters charging into battle through the system's high temperature resistance technology, and maximize the safety of the "retrograde".
The company adheres to the development concept of scientific and technological innovation, and focuses on independent research and development of core technologies and customized services for supporting products. Committed to creating a series of special robots that lead the transformation of emergency, security and other industries, and contribute to accelerating the modernization and intelligent development of the special robot industry and protecting national property and people's lives.
The R&D team of Lisheng Technology takes the innovative scientific research strength of Tsinghua University as the core, and covers many well-known experts in the fields of machinery, electronics, thermal energy, communication, artificial intelligence and other fields related to intelligent robots.
The company's core R&D team has undertaken and completed the National Natural Science Foundation of Beijing Natural Science Foundation and many other projects.
Breakthrough technology - thousand-degree high temperature fire-fighting robot
---
After four years of dedicated research and development, Lisheng Technology has launched a series of 1000 ℃ high temperature fire-resistant robots, breaking through the combat area restrictions of previous fire-fighting equipment. The combat capability of offense and defense has four "zero-distance" advantages for combat tasks such as fire reconnaissance, fire extinguishing and cooling, and protection of personnel in the high-temperature burning area of the fire field, which expands the combat capabilities of rescuers, ensures the personal safety of firefighters, and saves lives. Take another risk.
Lilac Technology has attached great importance to product innovation for many years, from research and development to production by senior technical staff. According to the changing trend of the market, we have been recognized in many aspects by launching high-standard products that meet the market demand. These have become the ladder for Lilac Technology to reach higher goals.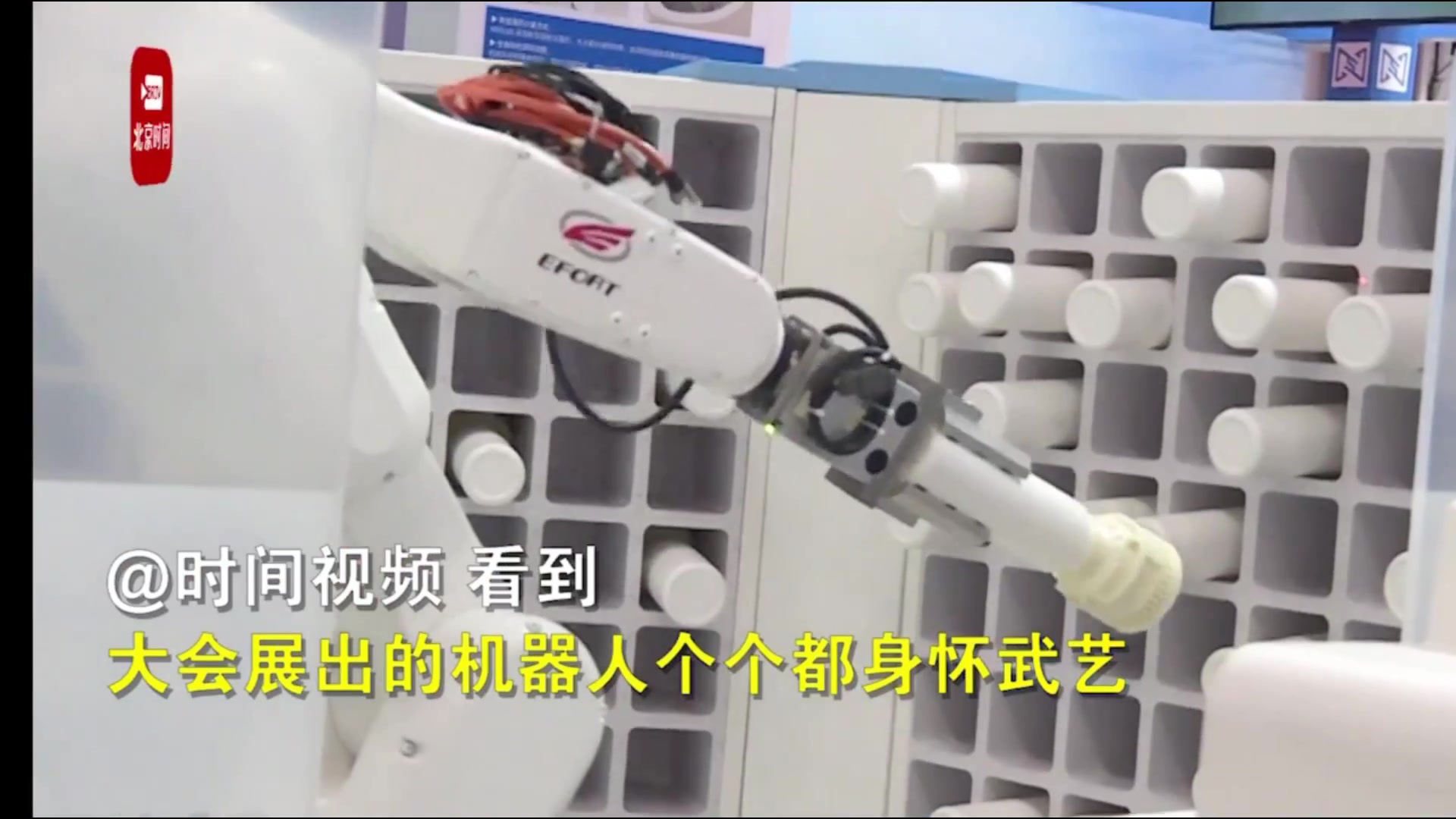 Media report | Beijing Radio and television - Beijing time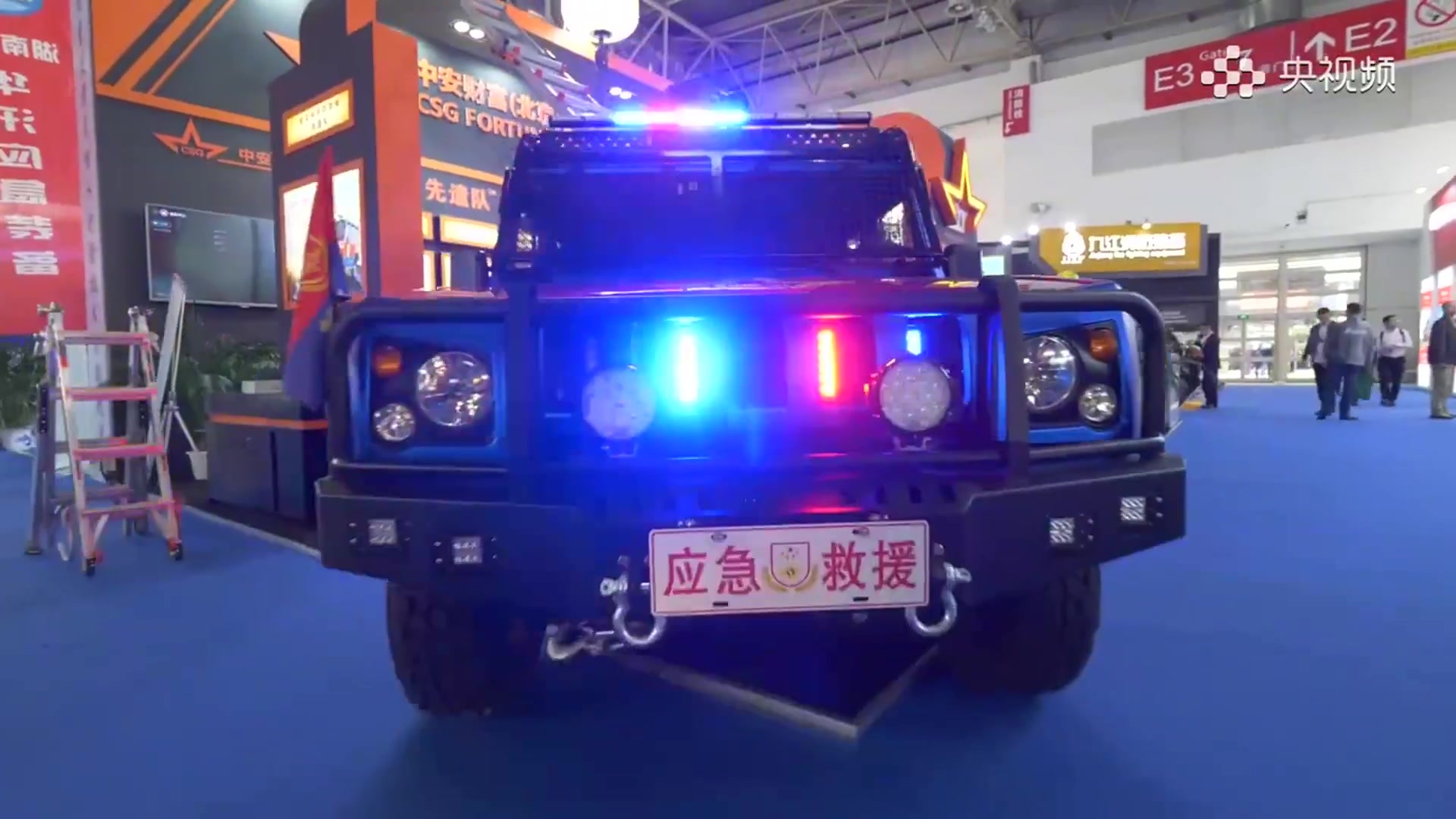 Media report | CCTV video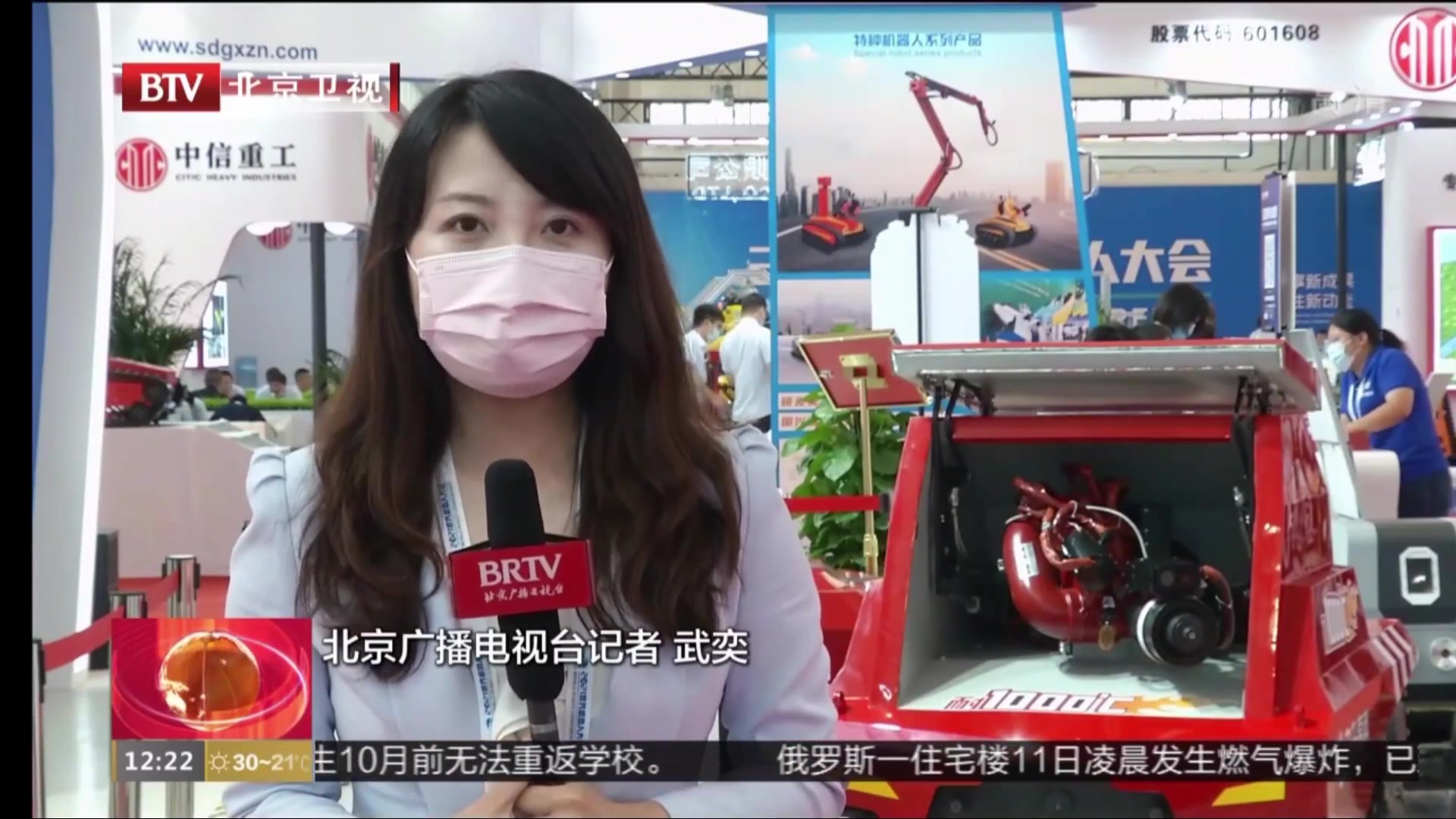 Media report | Beijing Satellite TV - special attention
More >>
Hotline

Wechat

Wechat

Scan the code to follow the official WeChat account